What is the features?

◆ Extra Privacy Space
◆ Wind Resistance
◆ Keep Insects Out
◆ Privacy Protection

◆ UV Protection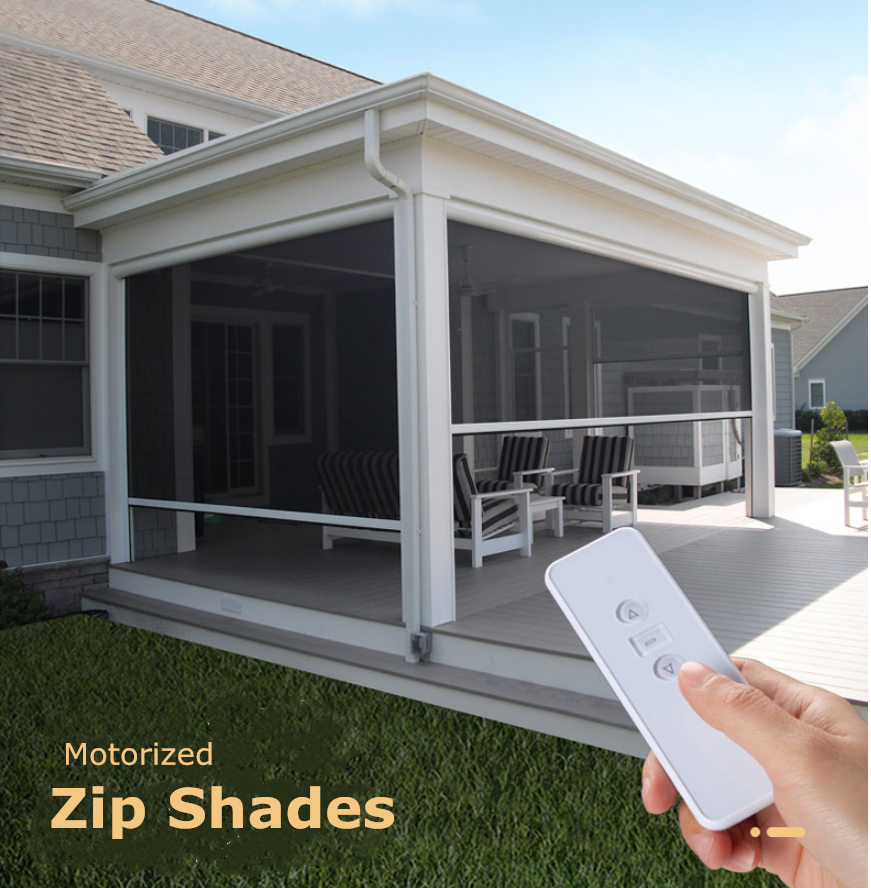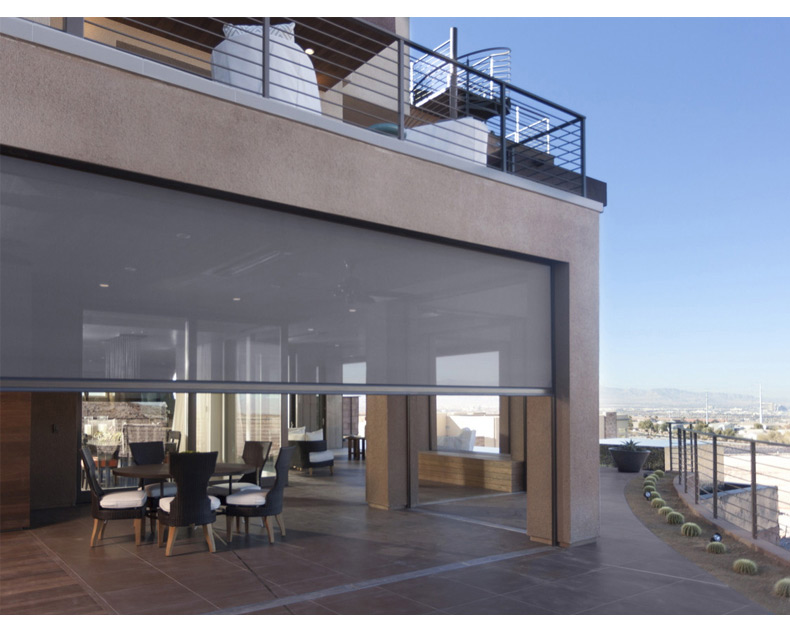 Excellent wind resistance with the innovative zip-frames
The ZIP Shade is manufactured with a zipper like detail welded to the vertical edges of the fabric. These zippers run in tracks on each side and in turn prevent the fabric from being pushed out of the aluminum side channels. It can extend outdoor workspaces, elegant areas for dining and entertaining, or relaxing outdoor niches that are protected from the sun, wind, rain, and pesky insects.
Free measurement and estimation!
Contact us and make an appointment, we will show you with samples.
Email: [email protected]
Call us: (949) 6565-675